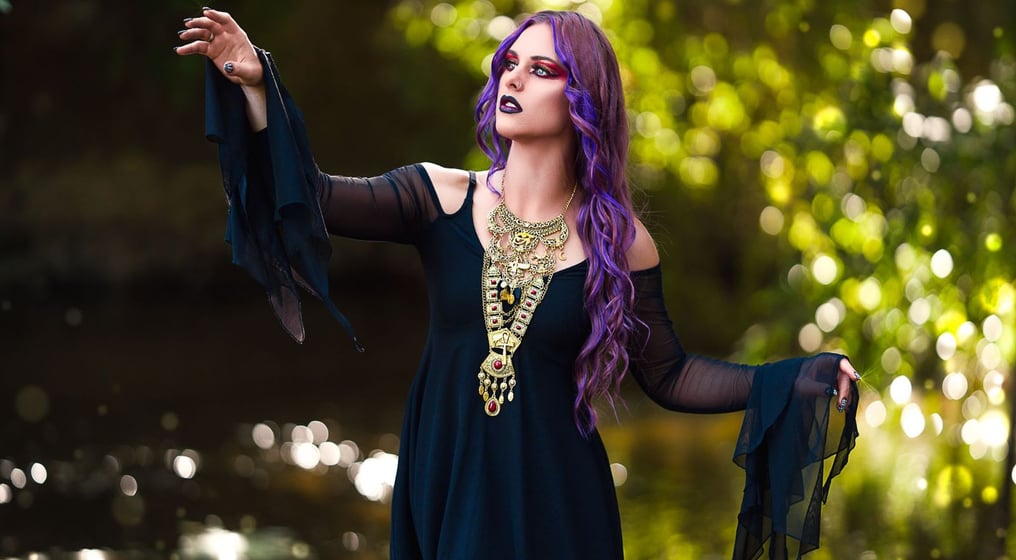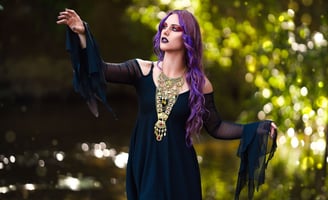 By now all of you heard about this jewelry designer that makes the most amazing unique pieces, and no it's not a myth this is the real deal, you can find all kinds of pieces from necklaces, chokers, earrings even crowns and tiaras in every style Steampunk, Rock, princess, queen, for sure that you will find a piece here that will make you fall in love 😉
Every piece of jewelry is designed and assembled by hand making it more poetic and unique, in a world where everything is made in mass production it makes you feel special to have a piece that is just yours and made especially for you.
They do have a long line of products but because they favor direct sales on the net you can just send them a message with your own special request and I'm sure they will make all the efforts to make your dream piece come true.
The shipping is very fast, and pieces came wrapped one by one so that they come in very good condition, I must say that every time I unwrap one piece I have to say Wow because they are always more beautiful than in any picture.
Don't forget to keep following their amazing work on social media plus they update the website with new pieces every week.
Dare to be unique and make heads turn.
Models: @nikazh.model, @mae.b07 , @Fox_in_a_bawkes
Photos: @apov.visualartist