Wonderland 13
Don't miss out – only a limited number of tickets are available.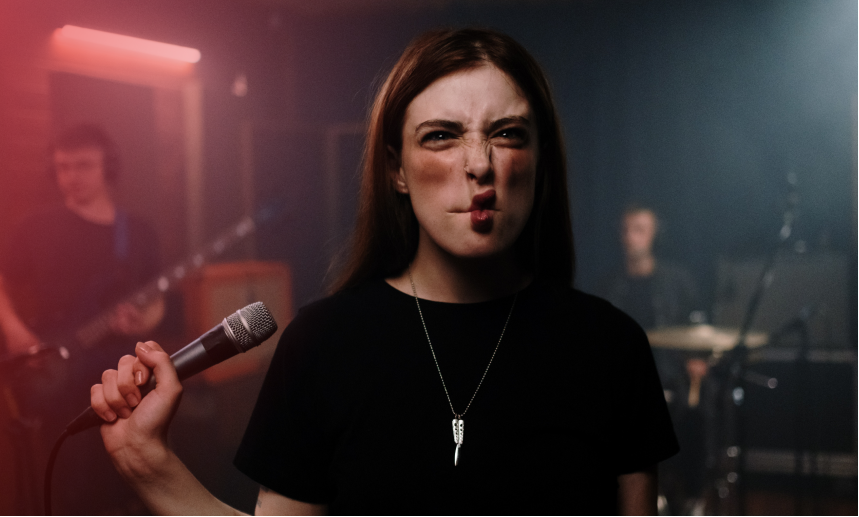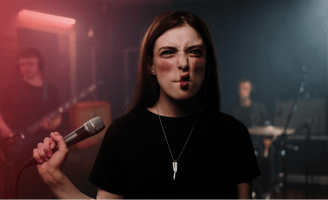 This time I'm presenting you a shop called Wonderland 13, they are based in Ulm, Sout of Germany and they actually have the best customer service I ever had the pleasure to encounter, on both occasions I had a lot of help making sure I was really getting what I was looking for, I made a lot of question about sizing and fabrics and fabric cuts and always got a fast helpful replay what helped me a lot. It is refreshing to have found a shop with such friendly customer service, I strongly recommend them.
Delivery was fast I'm in Portugal and still, I got my parcels in a week. The packing was amazing, it came in a box and each piece was either in a bag or a wrapping so it all arrived safely.
This time the styling I chose was the Magica Maxi Killstar dress, they do have a range stock of Killstar dresses.
And I match it up with the temptress headpiece also from Killstar.
The outcome was this amazing witchy look a bit sexy and a bit sweet.
The dress is super comfortable and easy to put on, it's cetin so it fallows your body ad your moves, perfect for a photo shoot or a party where you want to dance and feel alive.
The headpiece is a metal headdress one size but adjustable in the back it has a crescent moon on making it possible for you to release your inner goddess or the queen inside yourself.
One thing is for sure if you free yourself and dare to be unique heads will turn.