Uchronic Time
Don't miss out – only a limited number of tickets are available.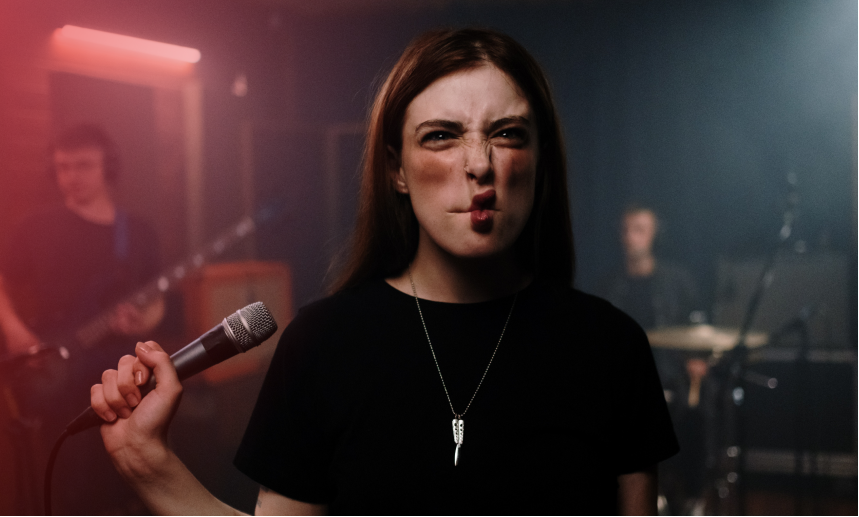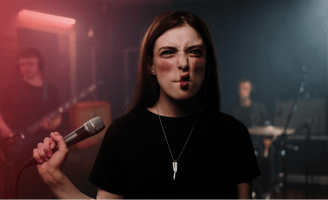 Hi guys, today we bring you something new mixed up with something good lol
This new adventure started by discovering this amazing shop called Uchronic Time, they are a Steampunk Shop or better say brand because they do make their own pieces.
Uchronic Time is based in Barcelona (Spain) were they have a physical shop but if you do not live near by don't worry just go online like we did.
They have a very helpful team that answers all the questions you may have and on top of that they will help you choose the right piece for you. All pieces are super nice but when you see them live, they look even better. The parcel arrived like a Christmas gift all wrapped up in beautiful steampunk looking paper, inside you will find their business card with all the information you may need about them, all pieces are carefully wrapped up individually so that everything arrives in perfect condition. Most of all we are amazed with the product's quality , everything looks super and you can see that they aren't low cost plastic products, in this case what you see is what you get (or even better).
So, we teamed up with Scarlet Darkness Brand, that sent us a gorgeous steampunk dress that we match up with an octopus headpiece that makes the it all look out of this world and a beautiful handcraft skull bag, this bag is every girls dream come true as you can see in the photos (we chose the brown one but it also comes in black).
For the next look we got a Burleska Corsets dress, that as you all know their dresses do look amazing and matched it up with a pair of Uchronic Time googles. By now we saw a lot of goggles but these are for sure among our favorites, the golden detail is very beautiful, and they do look very classy and high quality.
With all this in mind we strongly recommend Uchronic Time for everything Steampunk related, they have a big range design so for sure you will find something that fits your taste.
To end we have to say a huge thank you to the model and MUA Nika, she traveled for this photoshoot and even had time to make her own hair and makeup that was perfect (like always) on top of that it was a hot but super windy summer day, so we had not the perfect conditions, but the result was AMAZING … Again, thank you all that made it possible.
Dare to be Unique …

Photo Credits:
Model: @nikazh_model
Photo: @apov_photo
Accessories: @uchronictime
Dress I: @scarletdarkness_brand
Dress II: @burleska_corsets
#im_mos I'm My Own Style