THE GOTHIC SHOP s
Don't miss out – only a limited number of tickets are available.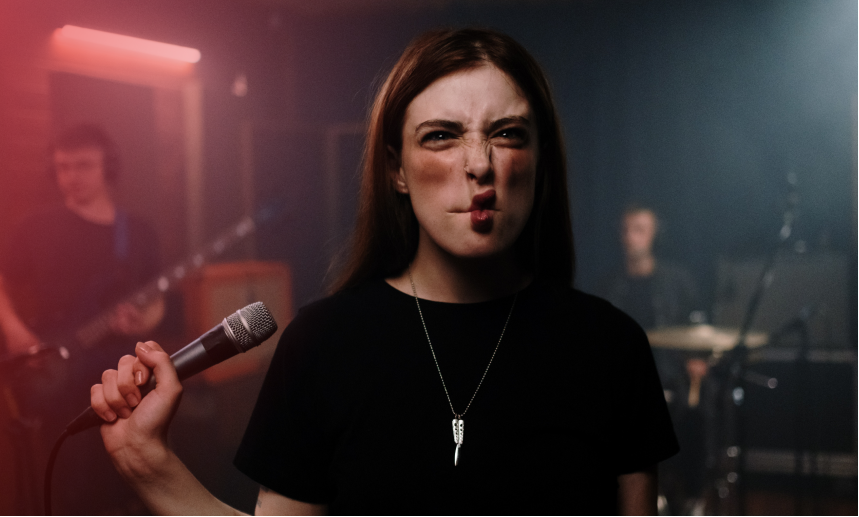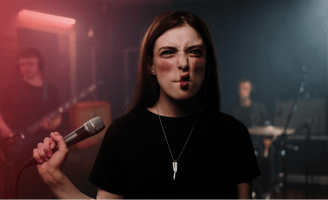 Well by now all of you know that we team up with some designers, brands, and shops and make our own photoshoot collaborations, something that we are very proud of because this way we can show our creative side and show all of you our own view of a Gothic and Amazing style.
This time we paired up with The Gothic Shop once again, we have known this shop for a very long time now so it's not a new collaboration and we already know how the shop owner is nice and super helpful. The big news was we recently moved to France so we did not know how long the parcel was going to take to arrive and how the costume laws wore going to work out, well here was a big surprise not only did the parcel arrive fast (one week) but we had no problem with costumes because all was in order, so this for us is huge, we could make plans for the photoshoot and actually be on time.
As you know The Gothic Shop has the very best brands the alternative fashion has to offer so for this photoshoot, we chose two Punkrave looks:
The Destiny Burgundy Red Dress with matching gloves,

Opium Red Dress
The 1st look is a breath tacking velvet red dress, long in the back and short in the front it is super fitting and elegant in a sexy way. The Neckline is covered in a gorgeous combination of mesh and lace fabric. To secure a perfect silhouette the back features a corset lacing so it's impossible not to feel like a sexy princess. The no-finger gloves are a perfect combination and that final touch that makes the all-styling look majestic.
The 2sd look This Stunning long sleeve dress has a mix of red and black mesh fabric that makes it hard to take your eyes off it, it has a perfect fitting, and it's very easy to put on. The front has a plunging neckline that finishes with beautiful elaborate lace detail. This neckline is just asking for a necklace, so we take the chance and paired it up with a unique necklace design by @wonderlandmc98.
The back looks like a beautiful waterfall giving it a bustle-style bottom, it also has a corset lace detail to make it fit your body tip.
This was an end of the day totally improvised photoshoot because French weather does tend to change our plans, so we have to say a huge thank you to the model Mariam (@mkaaamano) she did all the hairstyling and makeup herself and modeled these two looks like a princess. She loved the outcome, and so did we so stay tuned because this team will pair up again and make more beautiful stylings you can enjoy.
Until then Dare to stay Unique …
#im_mos ( I'm My Own Style)
Photo Credits:
Model: @mkaaamano
Photo: @apov_photo
Dress: @thegothicshop
Necklace & Earrings: @wonderlandmc98