PunkraveStore Review
FairyTale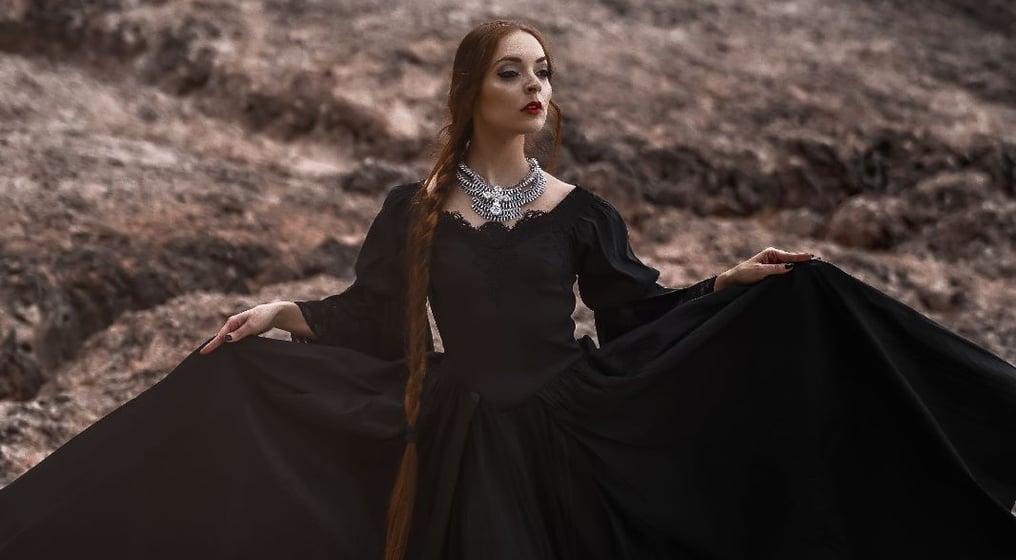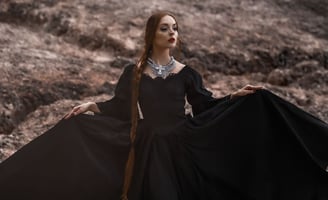 Once upon a time … this is a true love story, once again we paired up with PunkraveStore and DianaRosa in an amazing collaboration Photoshoot.
We went to a beautiful private beach in a perfect autumn sunset, Diana Rosa modeled and even danced in a breath-tacking Victorian dress by Punkrave (WQ- 419).
It's a majestic long black dress in a mix of cetin and lace with an off-shoulder design and beautiful double-layered sleeves decorated with lace. This dress has an embroidery neckline and a beautiful lace bottom with embedded sequins, the back is elastic with lacing making it super fit.
At first look, it looks heavy but once it's on it's so light and fluid that all you want to do is dance making it the perfect dress for a ball.
Be the dark queen you always dreamed of and have the perfect happy ending.
Model: @dianatherose
Photo: @apov.visualartist
Dress: @punkravestore
Jewelry: @wonderlandmc98