Punkrave Top Shorts
Don't miss out – only a limited number of tickets are available.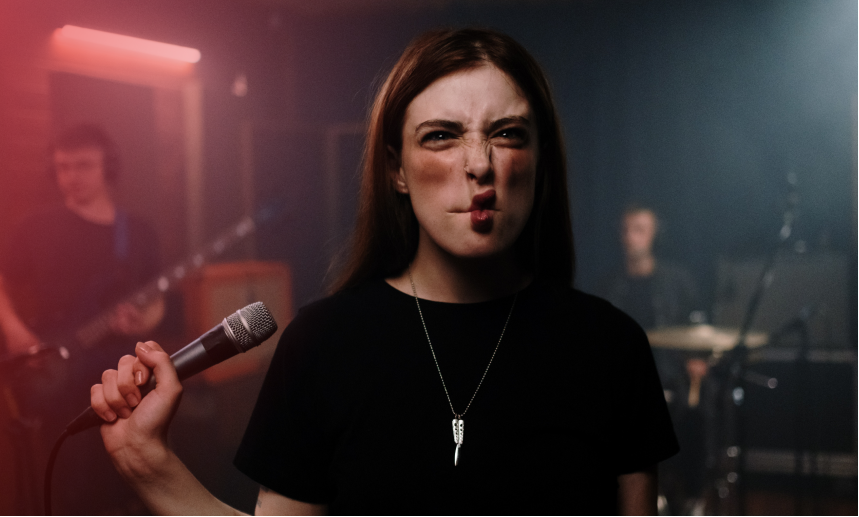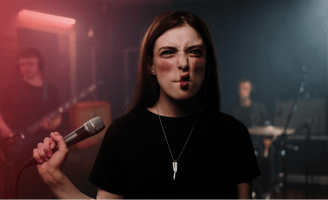 By now you all know the online shop and brand called Punkrave, once again they did not disappoint with a very long list of amazing items that will make your summer goth and unique, and once again the delivery by DHL was safe and fast.
This time I present you a super summer look with :
This beautiful top is made with a soft, thin, and stretchy fabric that makes it very comfortable. The all-the-way front zip makes it super easy to put on and off, and the no-back gives it a very sexy look, and like always with the Punkrave brand the details are just to die for.
Metal tear shorts
The shorts are perfect for a summer look they are made in 100% cotton which makes them very comfortable to wear, with a high waist and a big front zip they are very easy to put on. The studded rivets and the pendent on the zip give them a very unique look that we always look for when we are styling a new outfit.
Dare to be unique and make heads turn.