Punkrave Store Review
Don't miss out – only a limited number of tickets are available.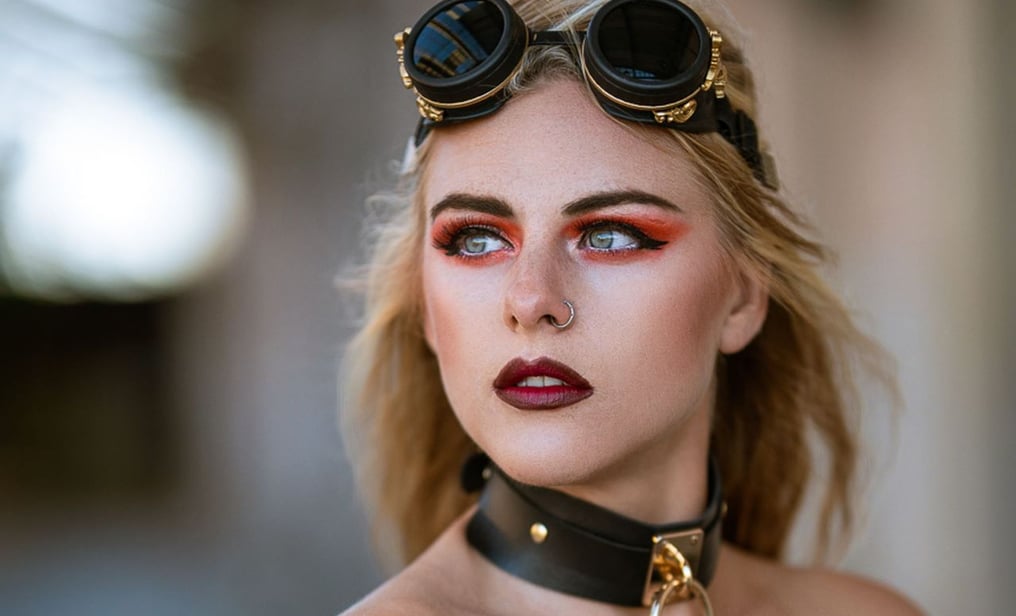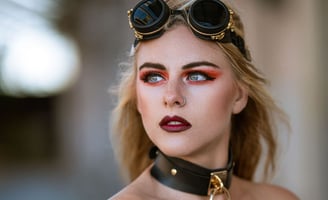 Today we present you the online shop called Punkravestore, they specialize in providing the best punk, gothic, and steampunk outfits from the brand that we all know Punkrave, and as we also know they have styles to fit every taste.
Punkravestore has a large team that will answer your every question in a short period of time. The delivery is fast and safe I would say no more them 2 weeks for Europe, and the clothes always came in perfect wrapping so you will get exactly what you ordered.
The 1st Piece, I'm reviewing is the Steampunk Ruffle Lace-up Long Dress.
This is a stunning dress that takes the steampunk look to another level. It's in an amazing Ruby red brocade fabric, very long with a beautiful frill design, It's sleeveless (which gives you space for adding more pieces to your own personal styling). The front top part is asymmetric in synthetic leather with all the beautiful belts and details that Punkrave already got us used to. And one of the best things about this dress is that it is adjustable on the back with lacing so you can make it in perfection.
This is for sure one of the most beautiful steampunk dresses I ever had the chance to work with.
Dare to be unique and make heads turn.
Model/MUA: @Nikazh_Model
Photo: @apov.visualartist