PunkDesignShop Skirt Harness Review
We're so excited – read what the members think about performing at Beatis this year.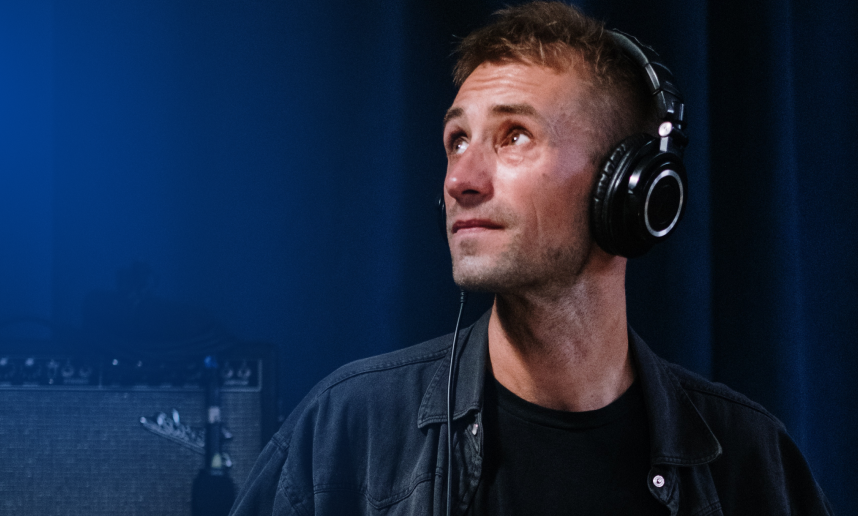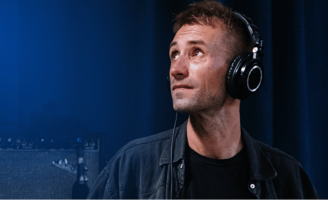 Today I present you the online shop called Punkdesignshop, they specialize in providing the best punk, gothic, and steampunk outfits that you can find with the single purpose of bringing out unique styles to fit every taste.
Punkdesignshop has a large team that will answer your every question in a short period of time. The delivery is fast and safe I would say no more than 2 weeks for Europe, and clothes always came in a perfect wrapping so you will get exactly what you ordered.
The 1st piece I'm going to talk about is the Women's Goth Irregular Plaid Fishtail A-Line Skirt
This amazing skirt takes the goth-punk look to another level, the half shorts half skirt style makes it super easy and comfortable to wear. It comes in 3 different sizes to make sure everyone can find one that fits perfectly. The schoolgirl fabric print and the attached garter give it a very sexy look that will make you look like an enchanting gothic rock star.
To make this style even more unique I styled it up with the Woman's faux leather steampunk harness this harness is made of soft fabric very easy to put on and adjustable to your size and body shape, it goes around the neck where you can adjust it to your taste with beautiful sexy lacing and over one arm you have a very nice pocket with a D-ring on it also adjustable. This harness by the brand Punkrave will make your style everything but "normal".
Dare to be unique and make heads turn
Find more from Punk Design :