Burleska Corset Review
Get comfortable and join us behind the scenes of our upcoming music video.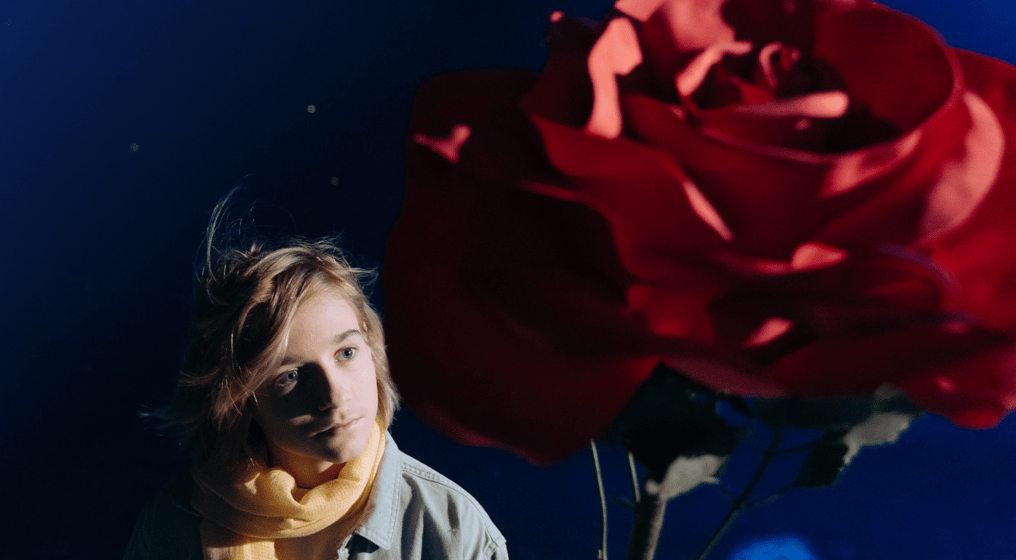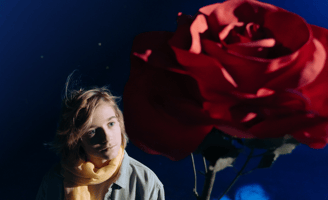 By now, you all know one of our favorite Brands/shops ever, Burleska Corsets it's an amazing brand from the UK where you can find anything you can dream of, from leather corsets to lace dresses, you can go from dark metal to romantic Victorian always in great style, the materials have the best quality you can find plus the details are breathtaking. For this photoshoot, we went to a romantic garden in Limoges, France. Meet up with two beautiful local models and prepared this amazing look. We paired the beauty of the Ophelie burlesque dress with the sparkle of wonderlandmc98jewelry, this dress has the perfect fairytale look, with lots of beautiful lace in the skirt mixed with a gorgeous brocade fabric on the corset top, the fitting of the dress couldn't be better and the total result is just stunning, once again Burleska does not disappoint. By the way, if you're looking for a romantic but not traditional wedding dress this is your answer to this dress is the perfect romantic wedding look.
Note: This dress can be found in many different color combinations.
Credits:
Models: @mae.b07 and @gaellelautner
Photo: @apov.visualartist
Dress: @burleska_corsets
Jewellery: @wonderlandmc98